There are some people that you just instantly connect with. C.S. Lewis said friendship is born the minute someone says, "What? You too? I thought I was the only one!"
And I couldn't agree more.
Madeline
,
Kiley
, and I were long overdue for a meetup. I'll admit it.
I was freaked out.
It's one thing building friendships online, but it's another thing meeting the friends you've been talking and laughing with in person. I sat in Starbucks nervously looking over my shoulder waiting for them to show up.
What if they don't like me? What if I'm awkward? I should have worn a different shirt. Why on earth didn't I do something different with my hair?!
In the midst of my inner dialogue, boom. There they were.
My nerves vanished instantly.
We hugged and started chatting and I felt as if I had known them for ever (cheesy but completely honest). I've got to say...it's so much more fun laughing with friends face to face. Since Kiley's camera is broken, we booted her to the front of the camera, and of course, she killed it. Sharing some of my favorite shots from the night. We ended our photo excursion grabbing some fro-yo and instagramming our little hearts away. Perfect start to the summer? I think so.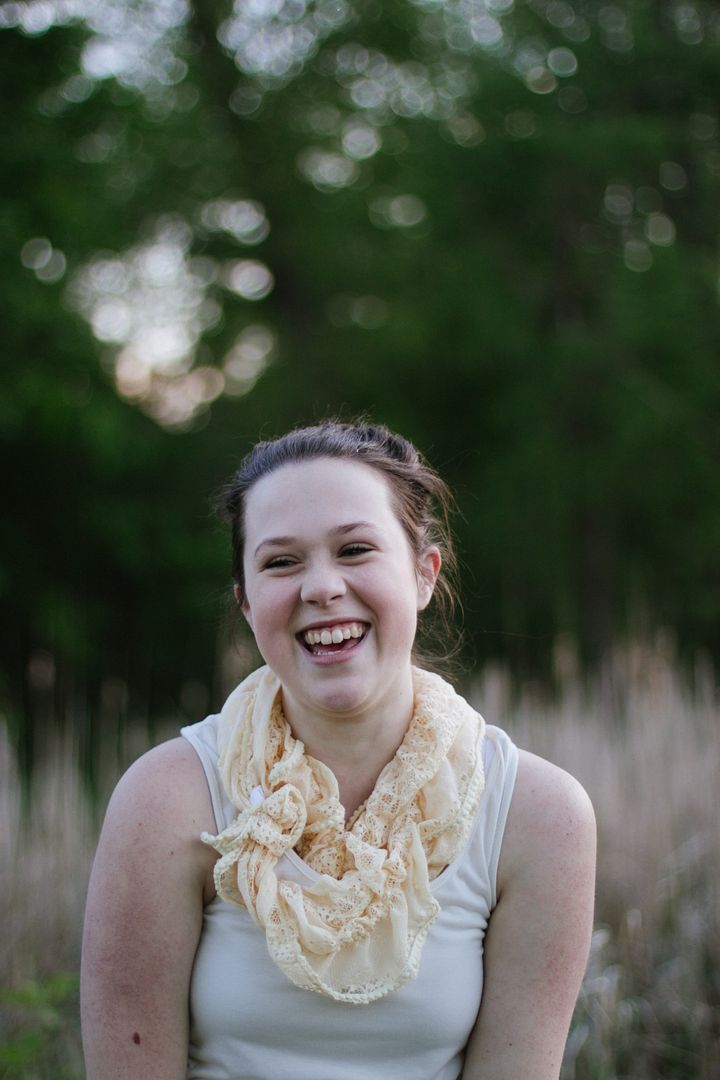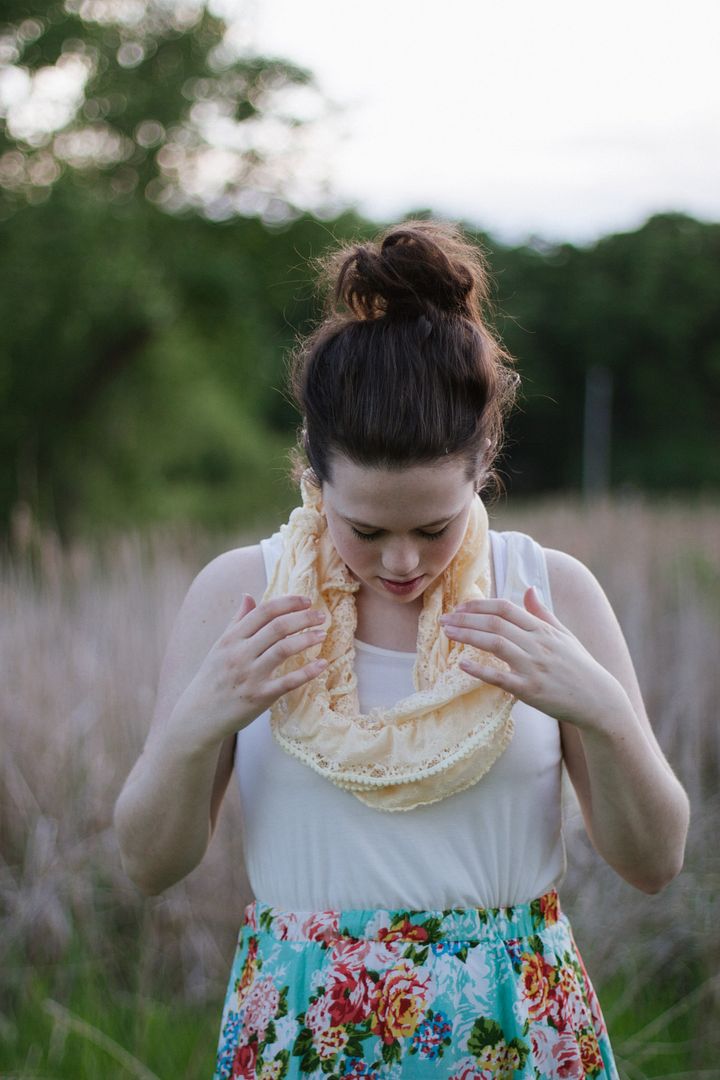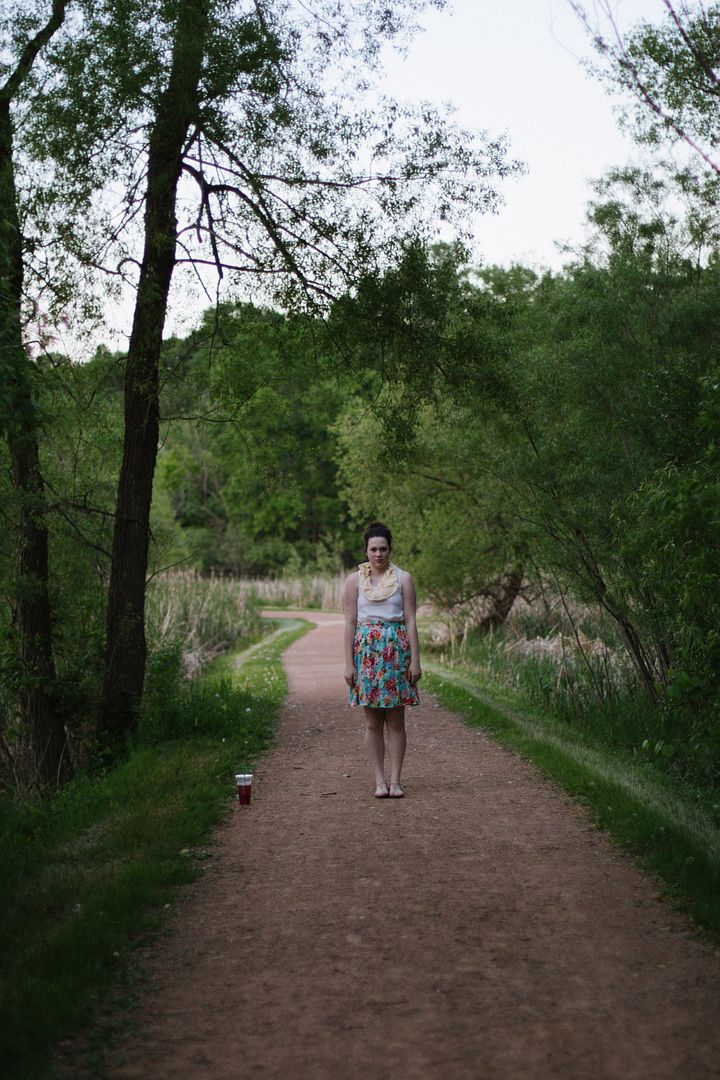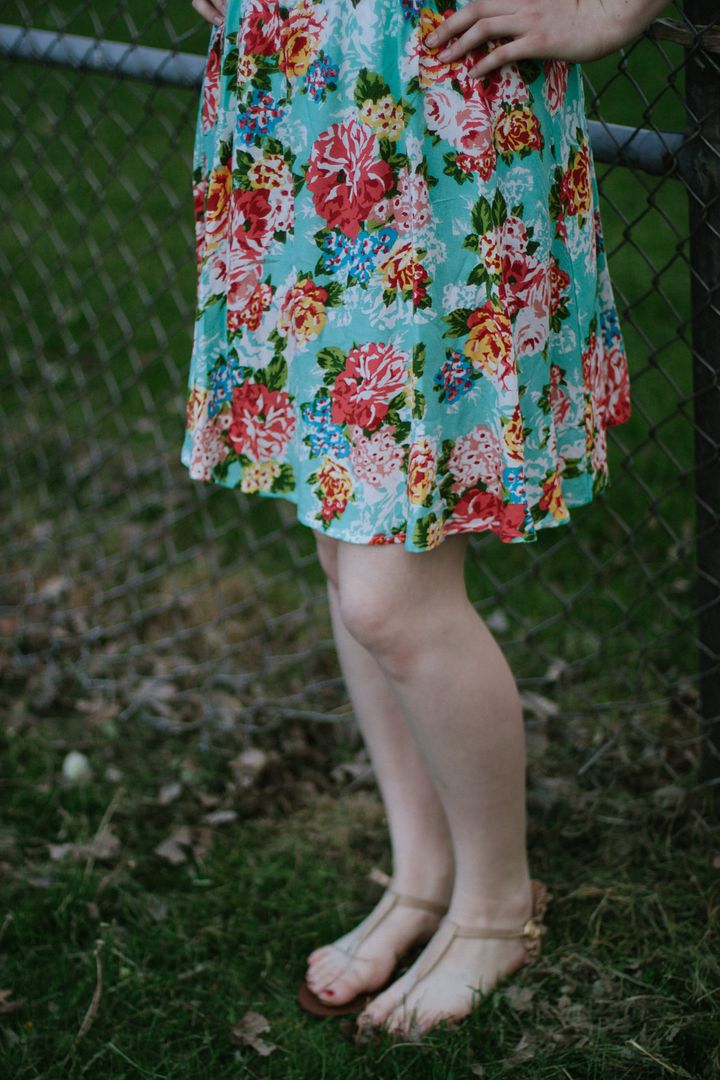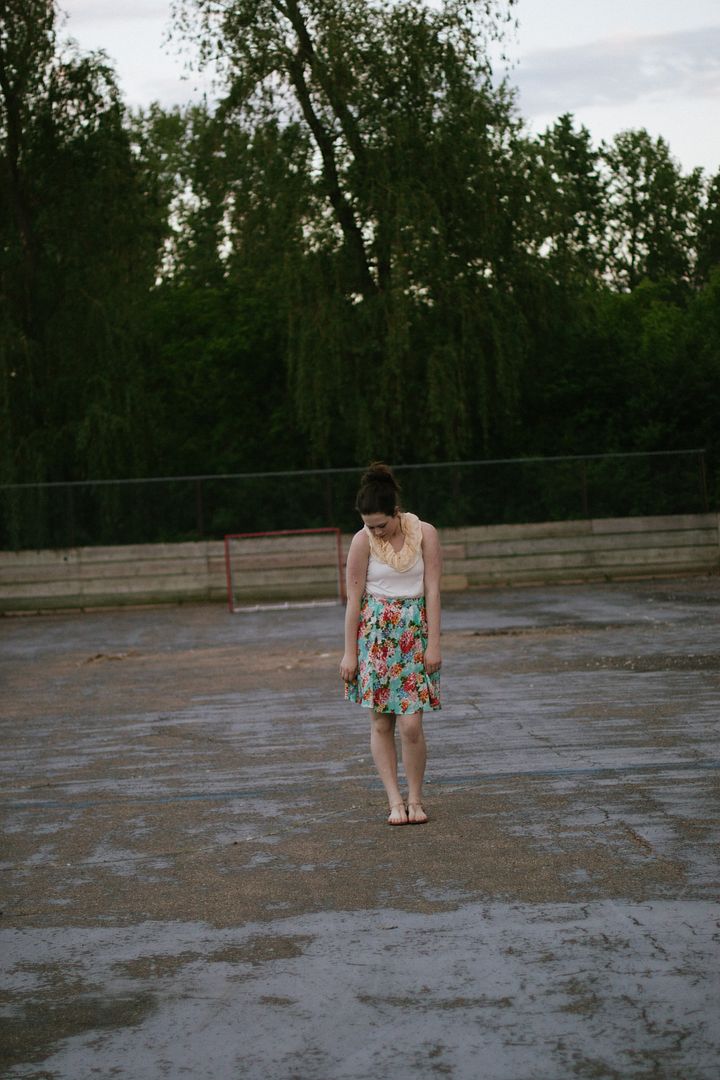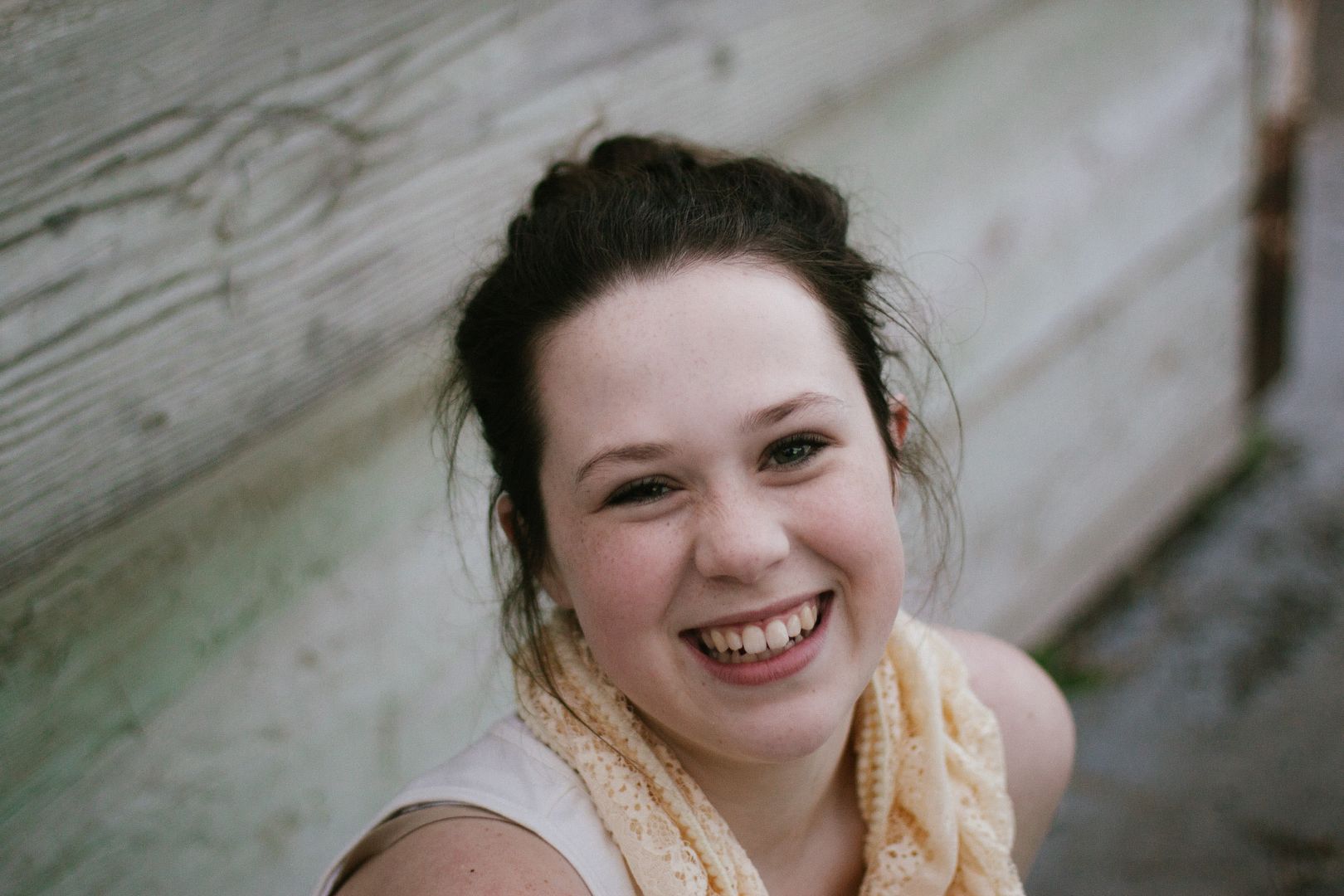 And some behind the scenes action, courtesy of Mads and Ki. We're pretty cute. and awkward. and fun.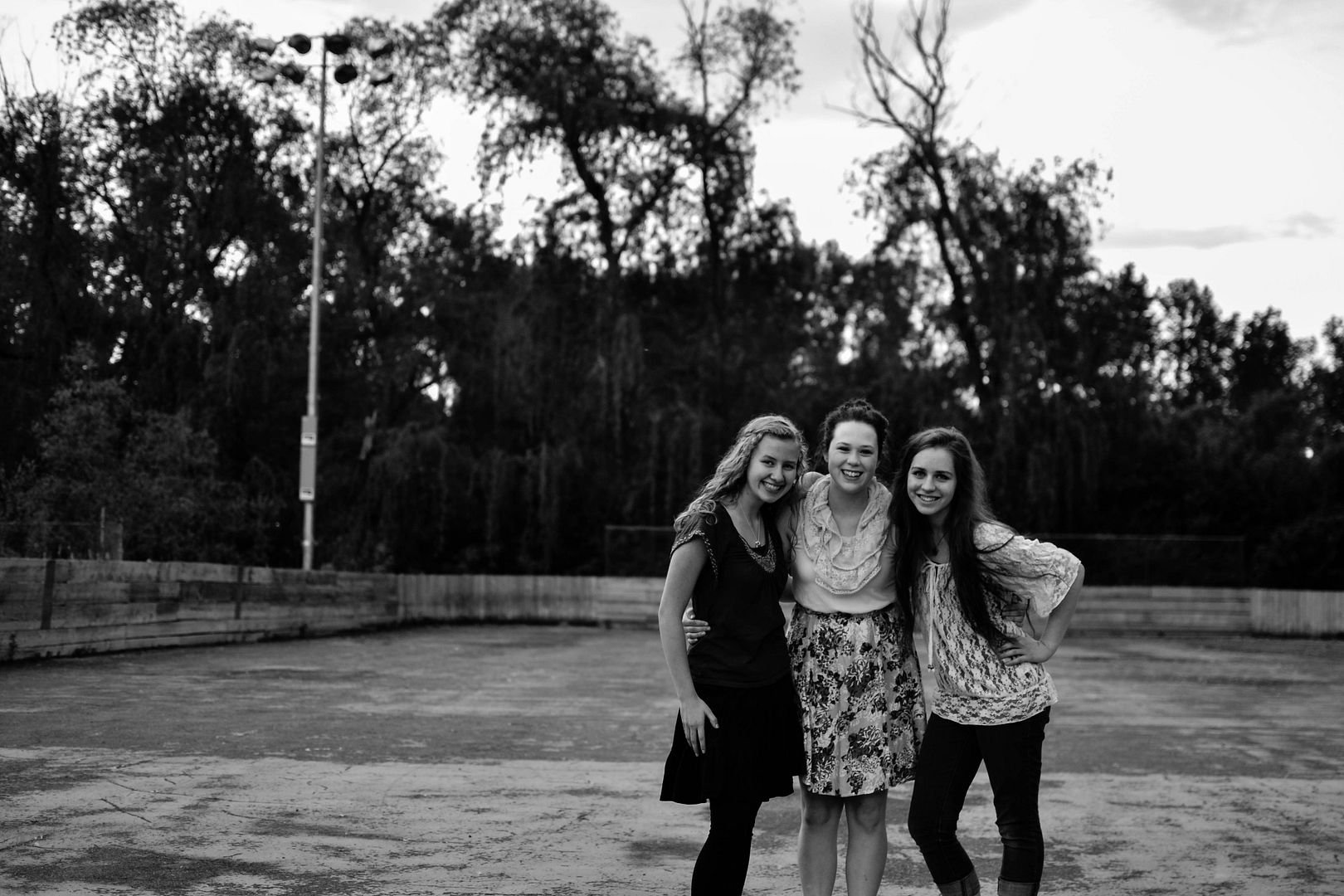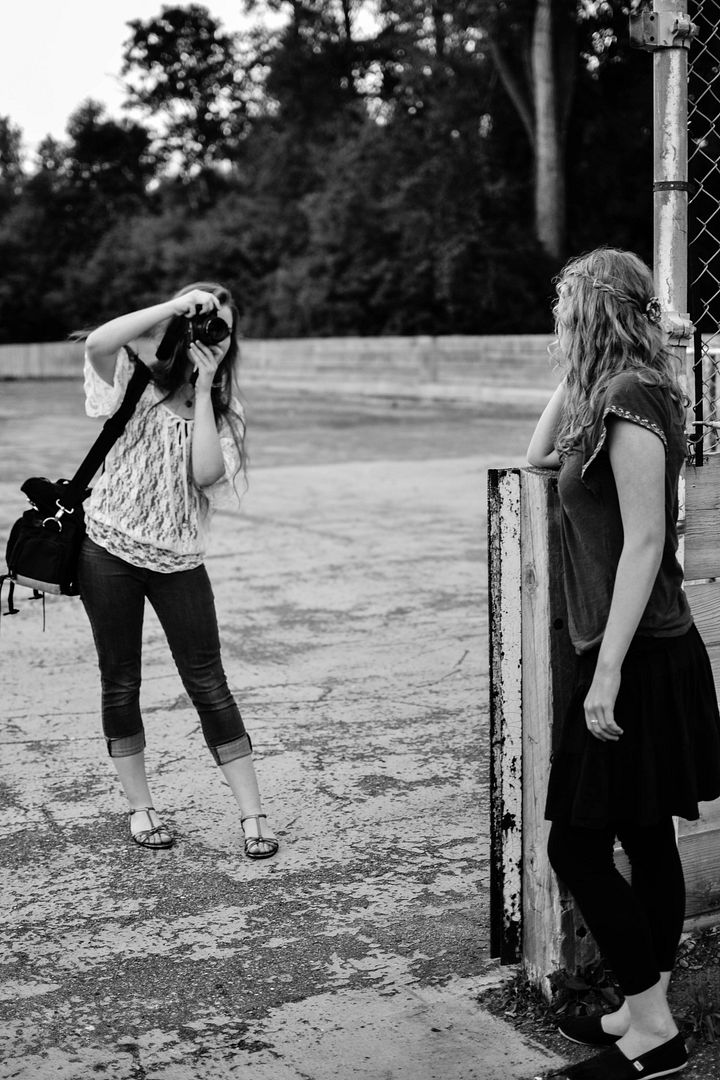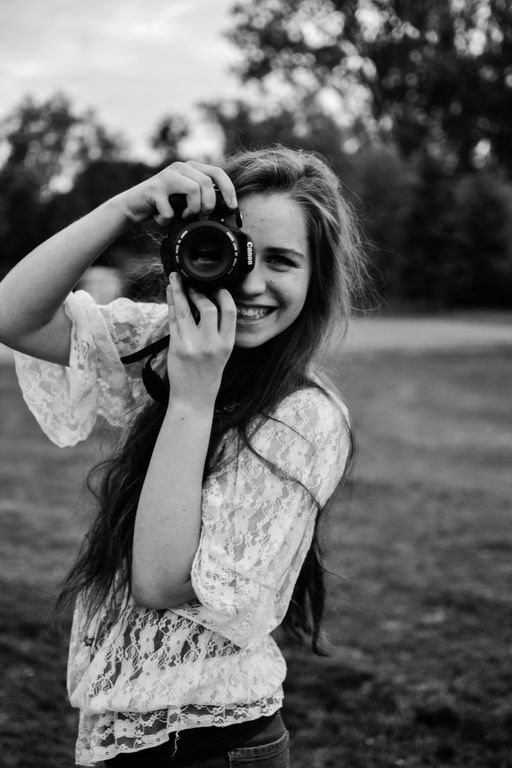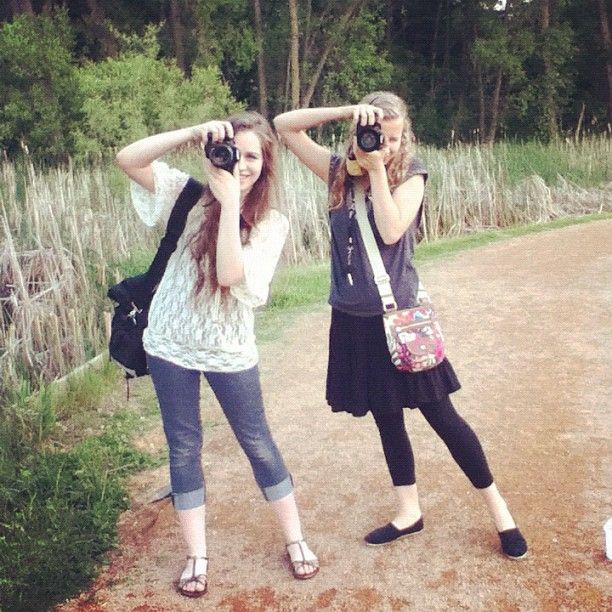 Happy Wednesday!