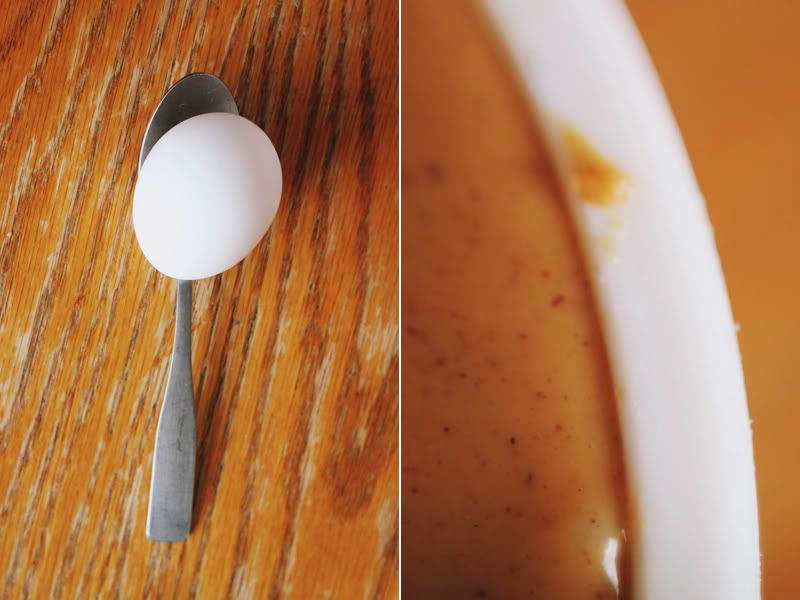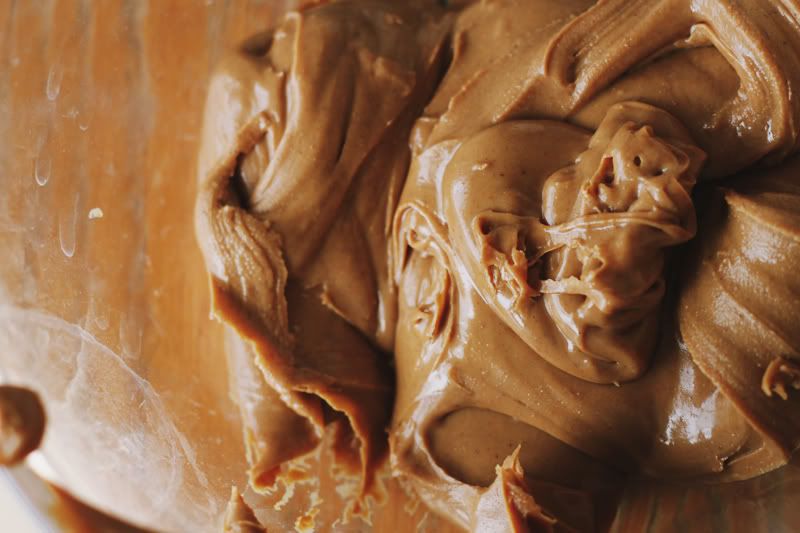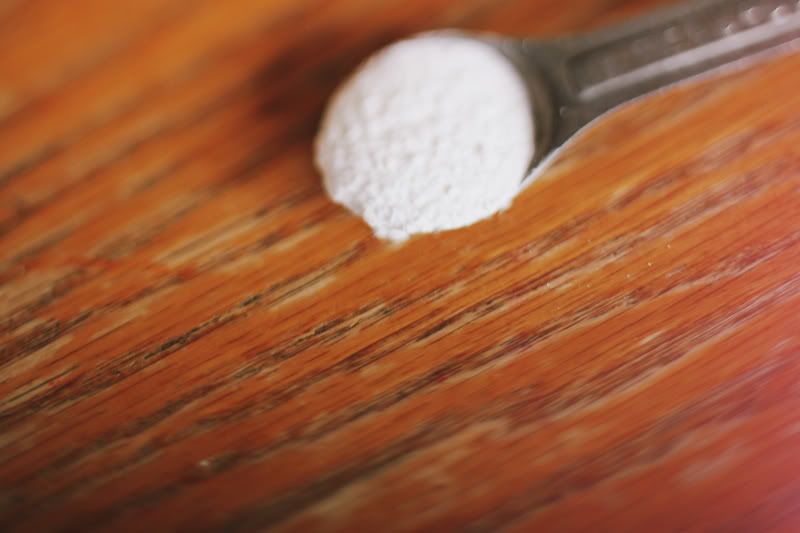 Cookies are a universal staple in every home. You can argue about whether they're better chewy, soft, crunchy, crispy, crumbly, or whatnot, but in the end, it doesn't matter. There is nothing better than coming home to a house smelling sweet from desserts baking in the oven. One of my favorite traditions is from when I was little and my dad I would make chocolate chip cookies on Saturdays. The recipe was from an adorably illustrated children's cookbook featuring cartoon animals cooking the recipes and I loved it to pieces. I dreamed of becoming a chef and pored over the pages, wanting to make the simple food they described while pretending I was a cook just as good as Rachel Ray. After all, in my six year old mind, she was the best of the best.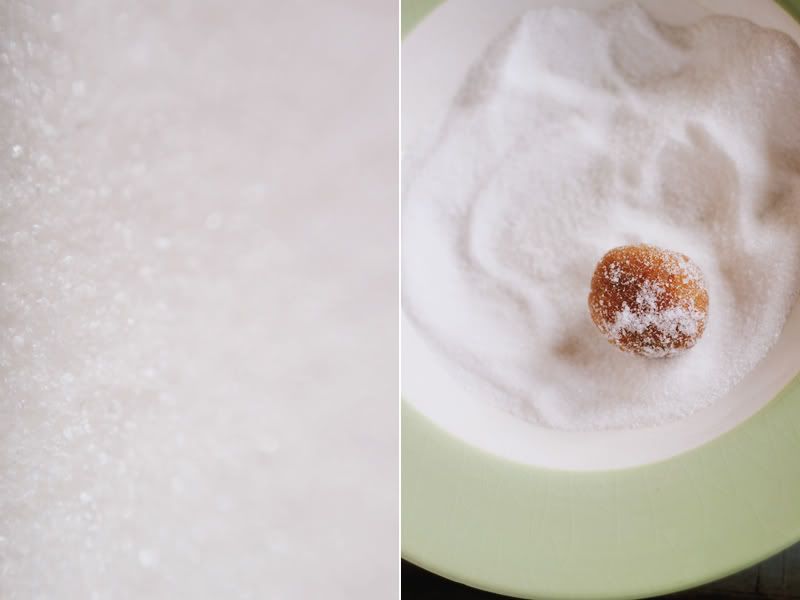 Chocolate chip cookie making days were my favorite. We'd carefully gather the ingredients and I'd be given the important job of mixing, a designation I took very seriously, mind you. Licking the spoon was never a question, it was an always, and I can still taste the sweet crumbly chocolate batter on my tongue. I smeared flour on my nose to look like a "real baker" and my dad teased me and laughed with me and pretended not to see when my little fingers sneaked a pinch more batter from the bowl. We'd pop the cookies in the oven and I'd stick my face against the glass, fingers sticky, watching the cookies rise. There is no better smell than that of desserts baking, and in this instance, cookies may take the cake.
After Sam was diagnosed with Celiac Disease, we struggled to find a decent cookie recipe. Either the cookies crumbled if you picked them up, or they required five plus different flours, creating a complicated job when all we wanted to do was whip up a batch quickly. Sometime last year though, we stumbled upon a peanut butter cookie recipe, reminiscent in its simplicity with the chocolate chip cookies my dad and I used to make. Tentatively, I made a batch, and we all fell in love with the chewy, yet crumbly texture, and sweet peanut butter flavor. The beauty of the recipe is that because of the simplicity, it's easy to have a little one help make them. They love the chance to be given the important job of the mixer, too, and somehow, the cookies taste yummier because of that.
Gluten Free Peanut Butter Cookies
Recipe from Simply...Gluten Free Desserts
Ingredients
1 cup peanut butter
1 cup sugar
1 egg
1 tsp. vanilla
1 tsp. baking powder
Directions
Preheat the oven to 350 degrees. Mix the peanut butter and sugar thoroughly in a bowl until it's a sweet, sticky mixture. Add the egg, baking powder, and vanilla, and stir until it's completely mixed. Roll the dough into one inch round balls then lightly roll in sugar. Crisscross them with a fork, pop them in the oven, and bake for thirteen minutes. Let cool for a two minutes, then transfer to rack to finish cooling. Pour a glass of milk and enjoy!
The only problem with these cookies is that they should be preceded with a warning. It's all too easy to intend to eat only one...and then you realize out you've eaten three. The perfect blend of moist and chewy with just a bit of a crunch on the outside adds to the charm of these simple treats. Rich yet not heavy, they're deliciously sweet without being overbearing and deceptively light, which perhaps accounts for why it's so easy to eat
just one more
. Don't believe me? Make a batch and start your morning off right. You'll thank me. Happy Monday!
I was absolutely blown away and completely humbled by the responses to my last post. I cannot express how thankful I am for all your kind words and sweet notes. The honesty and authenticity is beautiful. I am so grateful for this community of friends and crazy thankful for your support and love. You all are truly the best! I cannot truthfully express my thanks enough...please know that I was so blessed. x