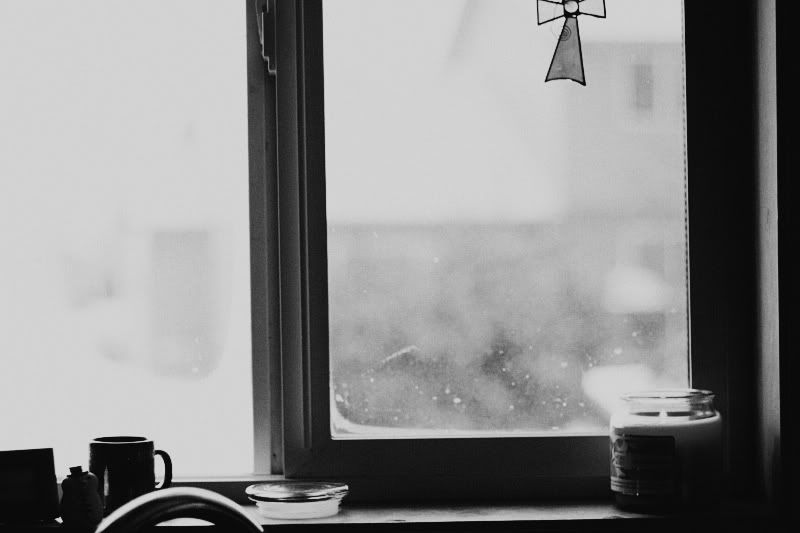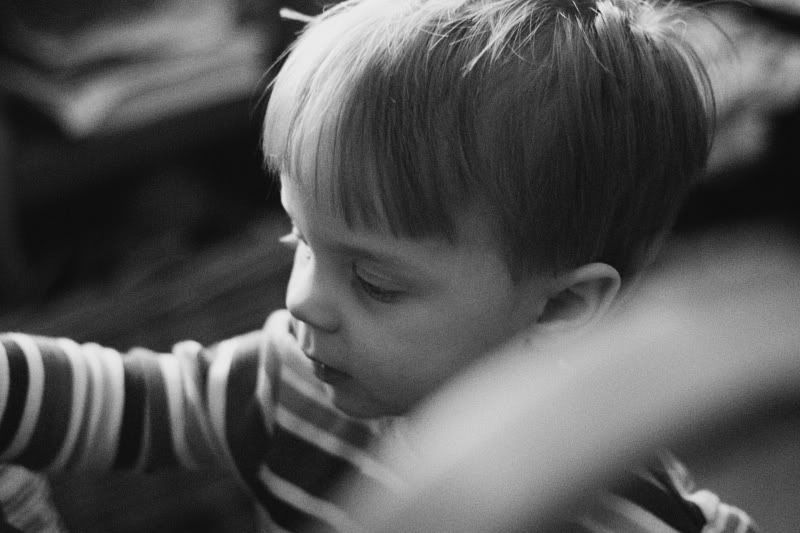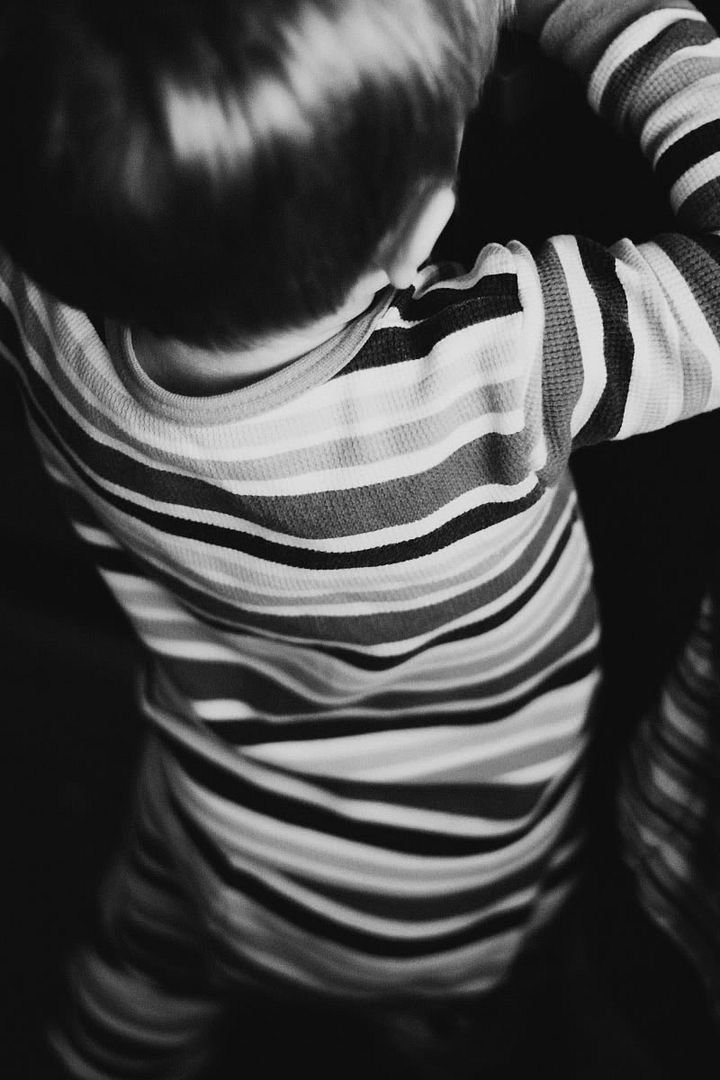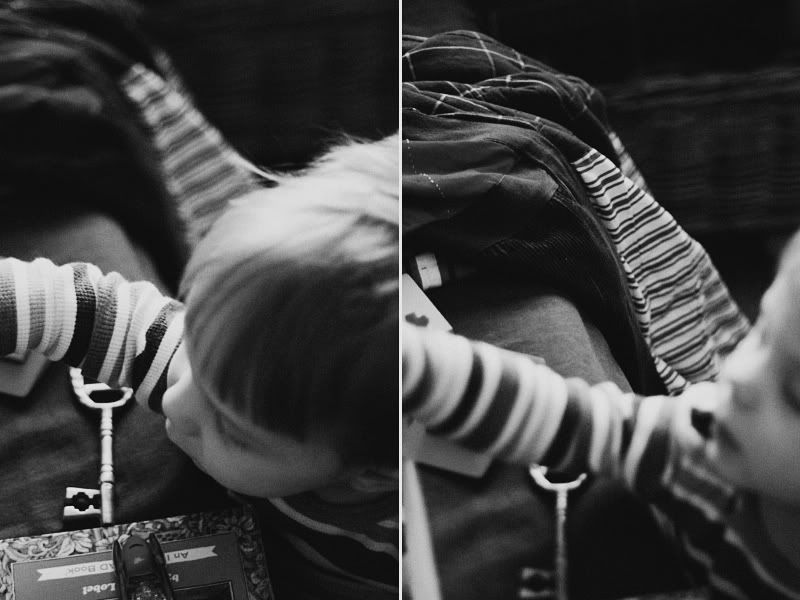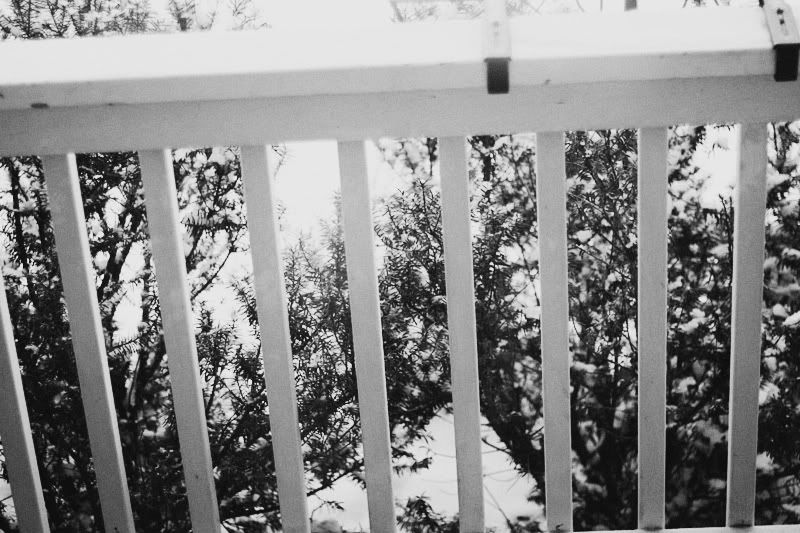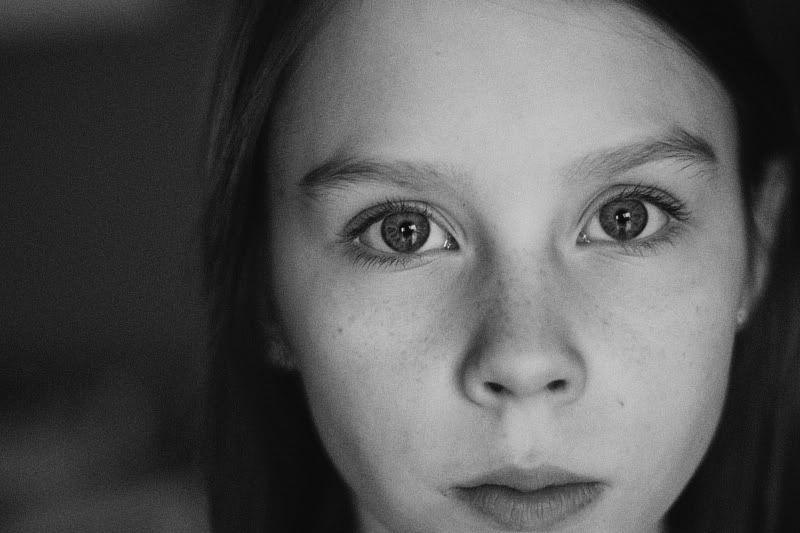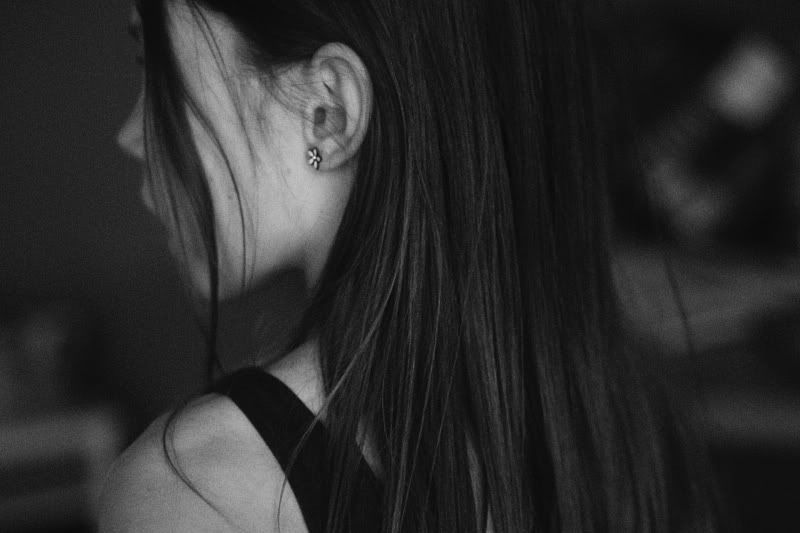 January is the slowest month for me. I'm itching to get out and make some photos, but the negative twenty degree or so temperatures are not so kind to my fingers (or face, for that matter). I've been busy with
work
, school, and just life. And it's been good. So this week (or mid-week, as it is) I'm thankful for...

lazy, quiet Tuesdays
gluten free cake and cupcakes
snow falling softly
poetry and words
watching my sisters dance
candles burning
watching movies with my brothers
listening to sammy laugh
running in the early morning (inside -- I'm not that crazy. hah!)
my moleskine, almost filled, and the new one waiting
productive days
spaghetti for dinner
my church family
design jobs
planning crazy amazing things for this summer
going to bed early for once
beyond exciting new projects
fernweh
and...
listening to my grandpa tell stories from when he was younger

what are you grateful for?