After ballet on Saturday, when the world was cold and the winds fierce, we headed to my mom's parents.
Fifteen minutes away from us, family days at their house are usually the highlight of our weeks. Aunts, Uncle, Cousin, and my family all gather at their house to spend the day together -- playing games, eating food, watching movies (or foodnetwork), reading, napping, laughing, and just enjoying the time we can spend as a family.
On Saturday, several members of my family were playing games, others were reading, gramma was cooking, and a few more were watching a movie.
After reading a couple chapters of
my book
, I glanced to my camera bag, sitting still and snug against the wall, unzipped it, and picked my camera up, slipping the strap around my neck.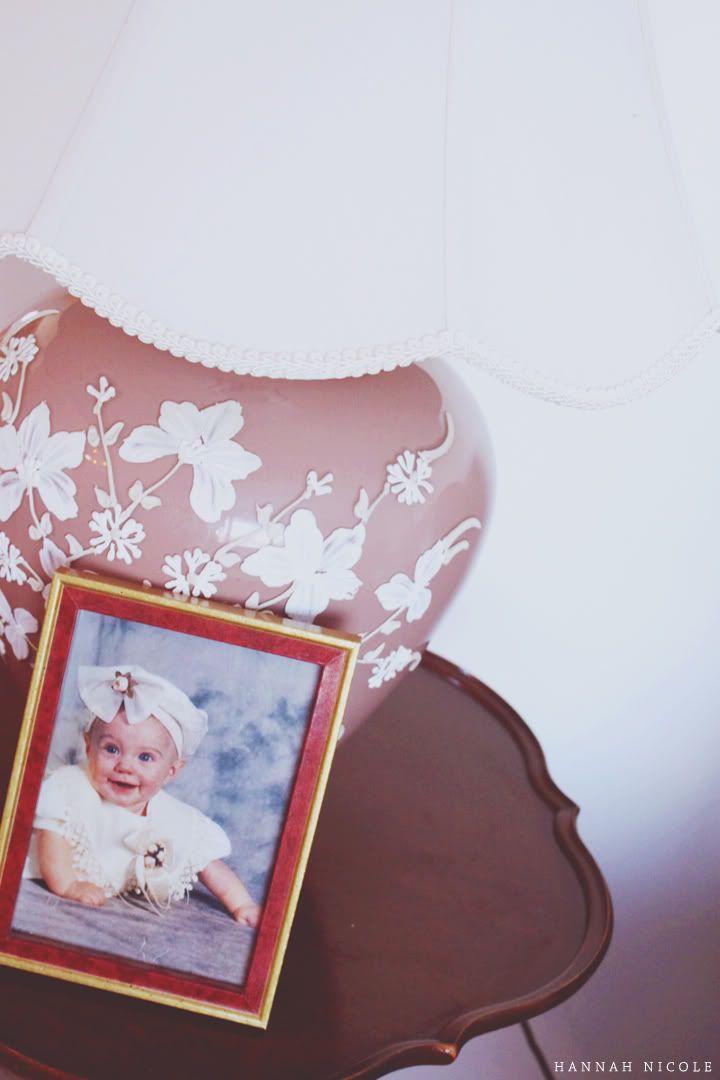 can you guess who that little baby is? ahuh. that was me. :)
I love my grandma's house. It has character. It holds memories. It contains love. And light.
And I wanted to take pictures of what I love.
(which reminds me...I'm a bit inspired right now -- have a few ideas rolling around in my head. If anything comes from them, I'll let you know where they ended up.)
So these are a few photos of my grandma's house.
Because I want to remember it forever, when memories grow dim and eye sight fades, I'll be an old-wrinkled lady peering at a few snapshots I took with my fourteen year-old eyes.
Much love.
Hannah