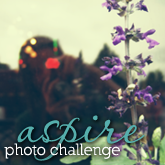 The previous photo challenge was a blast! The winner of the Black & White Photo Challenge will be posted on Sunday; in the meantime, head over here to check out the finalists and vote for your favorite!
This week's photo challenge is Joy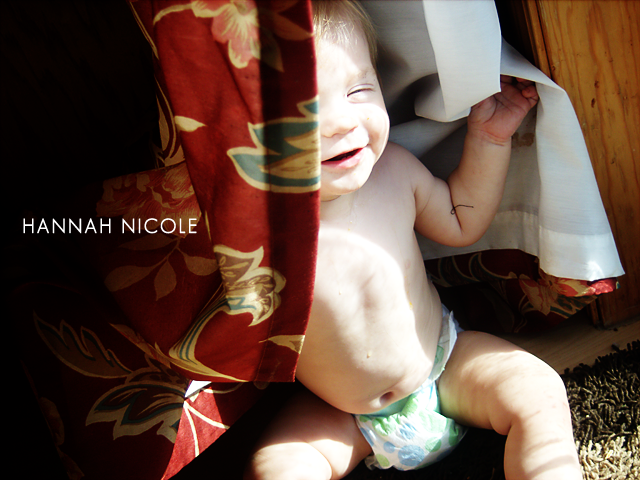 Maybe it's someone laughing. Or maybe you've got a photo of a person who's sitting quietly, yet their whole face is joyful. Maybe it's a birthday party, or maybe it's Christmas. It might even be a Senior shoot or a sleepover. Whatever the case may be, share it with us!
If you haven't played along before, choose a photo
that you've taken
that best represents the category for this week to you. Then make sure to grab a button to include in your post! And remember to bloghop around a bit; a photo challenge is more fun if there's an active group of photogs partaking in it. You've got till Saturday to link up, so have at it!
Can't wait to see your photos! This should be one joyful week!